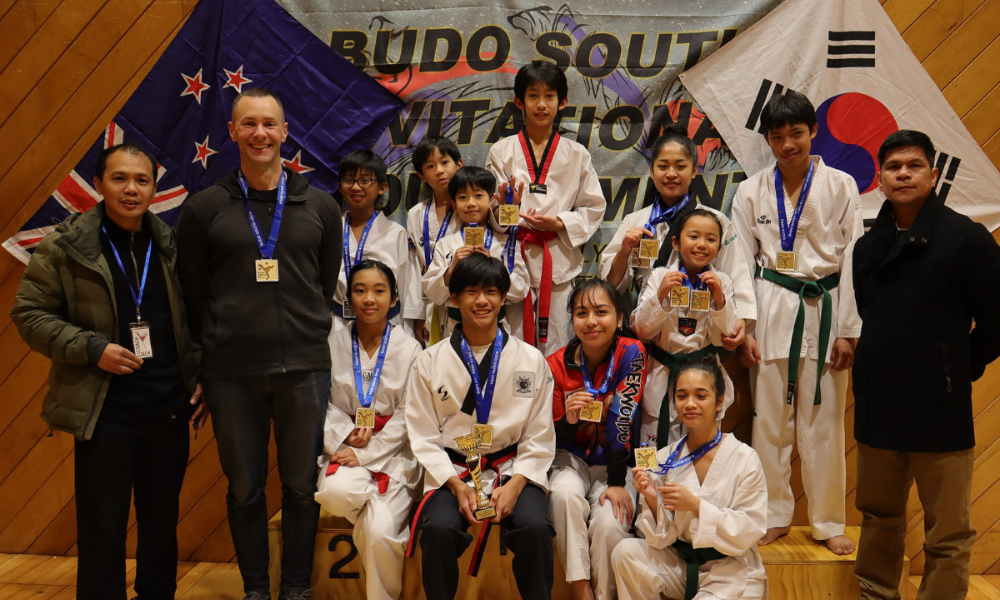 Taekwondo, Tae Kwon Do or Taekwon-Do is a Korean martial art, characterised by punching and kicking techniques.
The literal translation for tae kwon do is "kicking," "punching," and "the art or way of."
It is a martial art that attacks or defends with hands and feet anytime, anywhere without any weapons, and the purpose of physical training is important, but it also has great significance in fostering the right mind through mental training.
Contact Name: JV Ogayan
Phone: 0220709088
More Info
When
Thursdays 6.00pm - 7.30pm
Sundays 3.30pm - 5.30pm
Where
Welcome Bay Hall