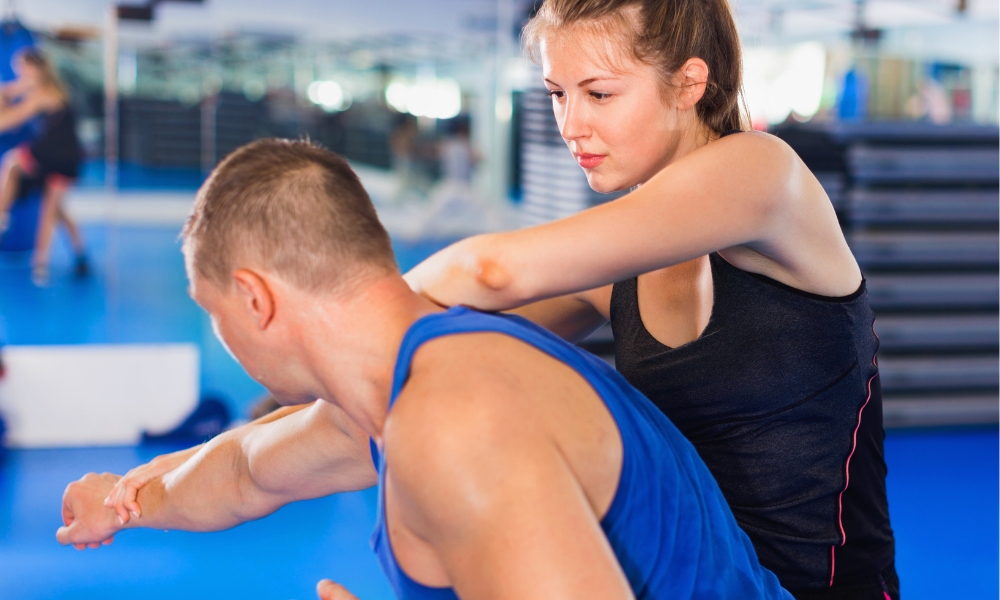 Our system is Tao Shield based on karate applications for practical self defence. This system takes what you would learn in traditional martial arts school to another level, and with a quicker learning timeline. The system was created by Sifu Ian Waite - 10th degree black belt and NZ Black Belt Hall of Fame.
Complementing this system are aspects of Arnis Balintawak - Filipino weapons, and elements of other martial arts systems that we have familiarity with.The system is suitable for teens through to older participants; for beginners through to experienced martial arts practitioners. The training is more technical in nature working on body physics - technique over strength and power.
Trainers have many decades of experience in the Martial Arts.
Contact Name: Peter Lalor
Email: peter.lalor@craigsip.com
Phone: 0274174650
More Info
When
Mondays 6.30pm - 7.45pm
Where
Cliff Road Building
Price
$5 per session or $20 per month