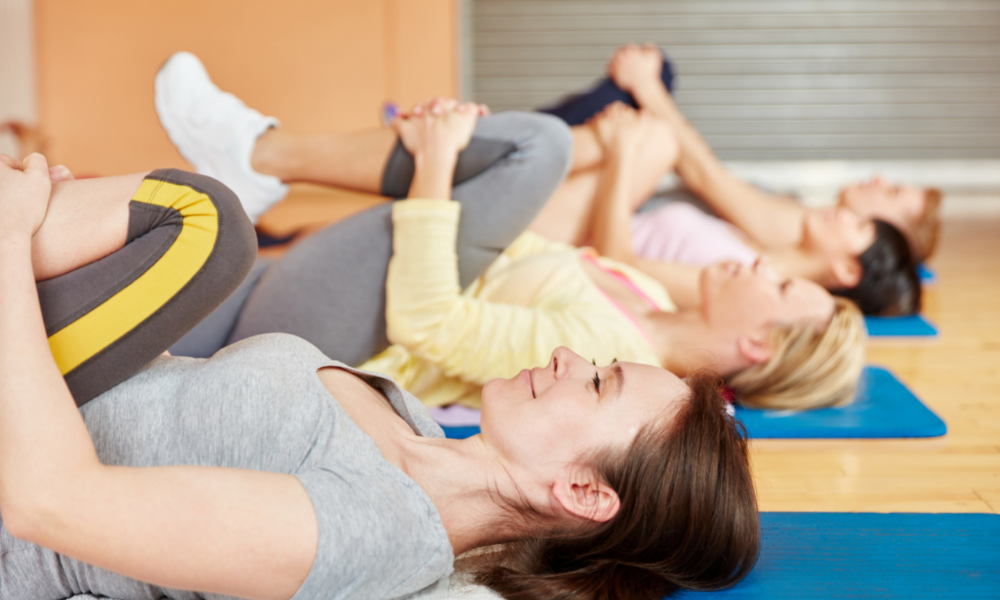 Pilates is a complete program of mental and physical conditioning. It uses a systematic practice of specific movements designed to strengthen and stretch all the major muscle groups in your body in a balanced fashion through a proper breathing techniques. One of the key results is gaining a complete control of your body.
Claudia is a Qualified Pilates Instructor Mat and Apparatus Rehabilitation with over 20 years experience in Pilates fields. 
Contact Name: Claudia Bottinelli Goodwin
Email: claupilatesnz@gmail.com
Phone: 021 192 7706
More Info
When
Tuesdays 9.30am - 10.30am
Private classes by appointment.
Where
Arataki Community Centre
Price
$14.00 per class