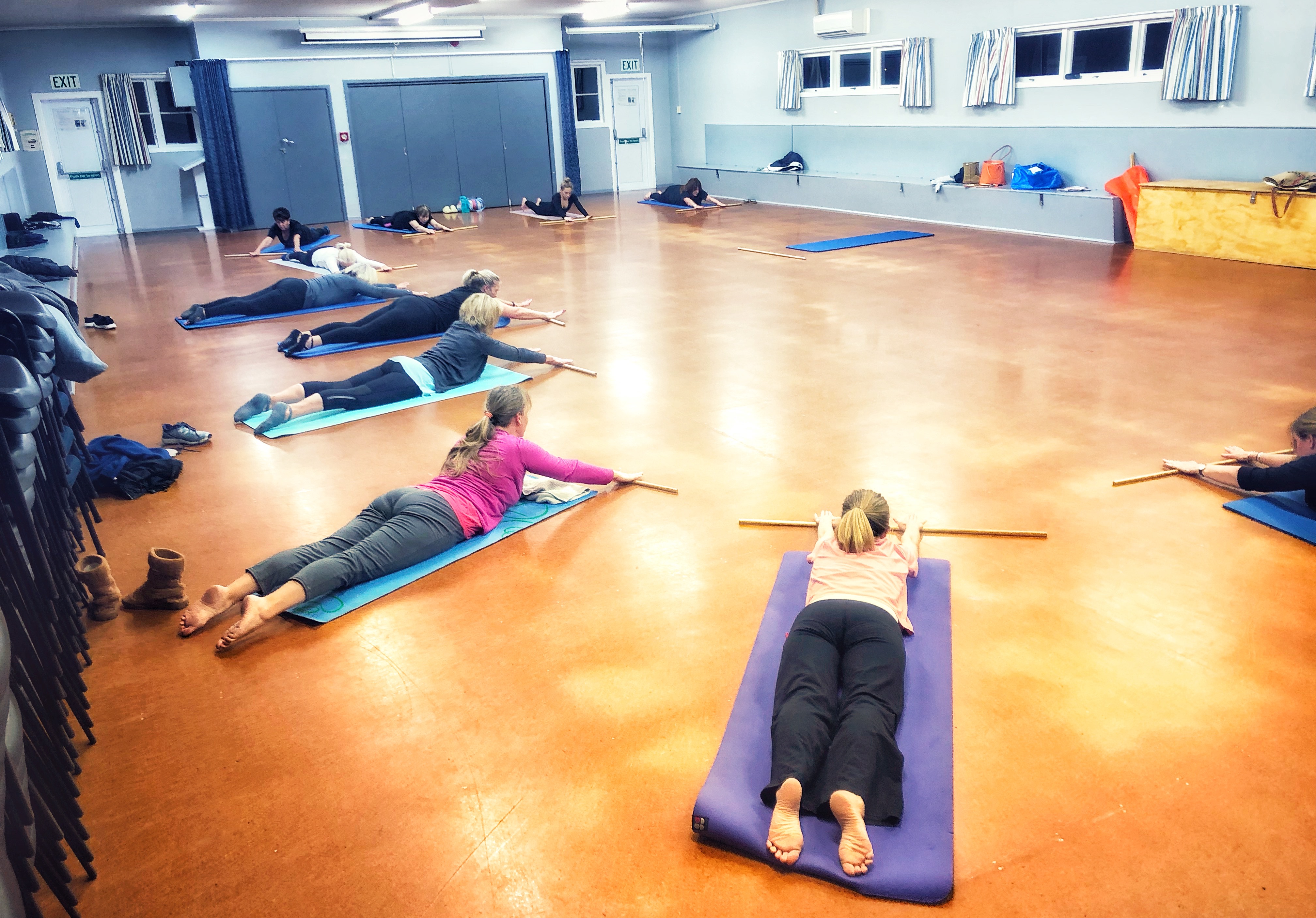 Stretch and strengthen your whole body while learning new movement habits that reduce wear and tear and restore easy movement from many years ago.
Pilates is suitable for most people but to join a group class, you will need to be ok to stand, kneel and lie on your mat on your front and back.
This is a down to earth class - you won't need an anatomy degree! There will be a few laughs along the way with a fun group.
Bookings are essential and usually for 8 classes in a 10 week school term or arrange a Trial Class first. No casual classes. Group size is limited to make sure everyone gets individual coaching.
Contact Name: Sally Campbell
Email: sally@campbellpilates.com (preferred form of contact)
Phone: 022 599 4210
More Info
When
Tuesdays 6pm - 8.10pm
(excluding school holidays)
Where
Matua Hall
Price
$144.00 for 8 classes